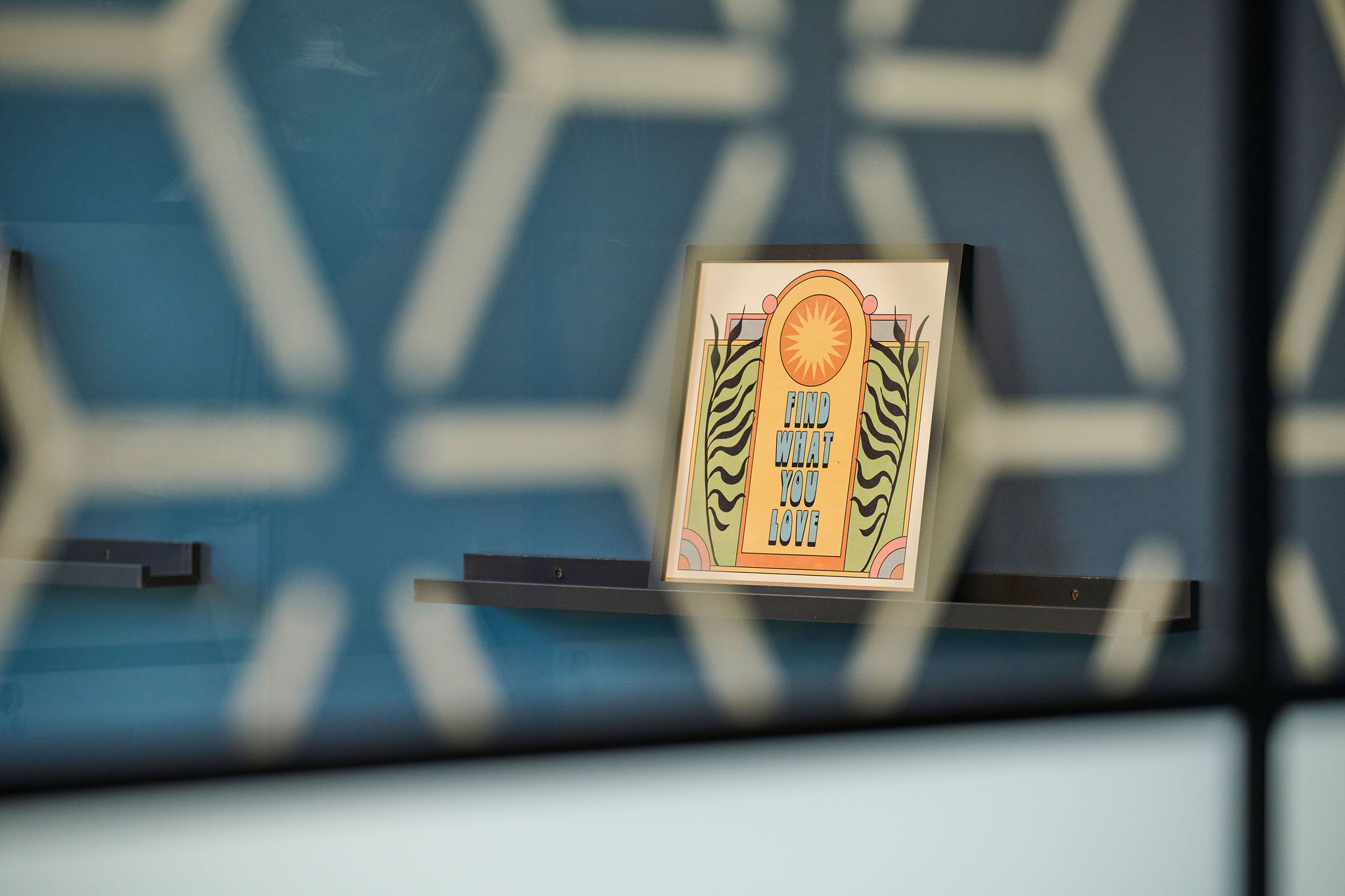 Some call us a PR agency, some a digital marketing agency, some a creative agency. We defy those labels because we are all of that and more. What matters is the right content in the right channel to drive business and societal change.
Award-winning
Zeno is the winner of the industry's top awards including the 2022 PRWeek Global Agency of the Year, 2021 Provoke Global Creative Agency of the Year and 2022 PRCA International Agency of the Year. We've won awards for our client campaigns every year since we've been in business – there are too many to mention, but they make us as proud as they do happy. We thrive on great work that is recognised by the industry so were thrilled when our young creative duo won the Cannes UK Young Lions competition in 2022.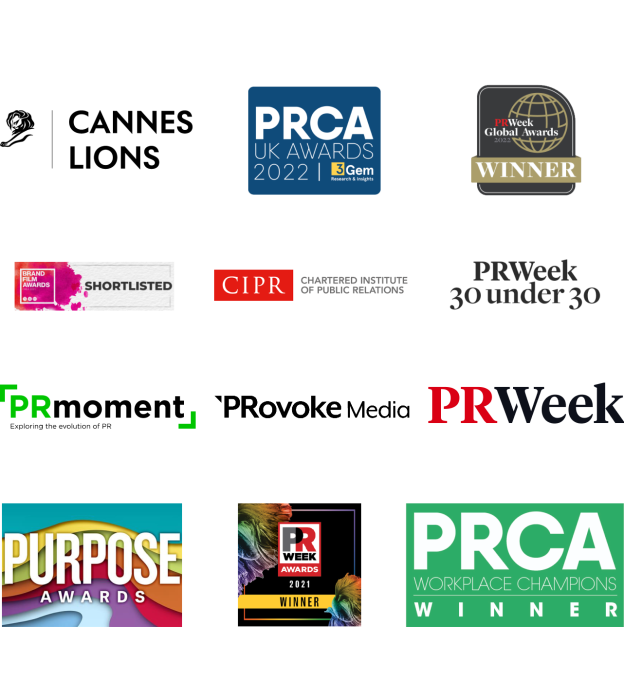 One Zeno Group
We are built for the challenges of today and tomorrow. Originally starting out as 3Monkeys® we were founded on creativity, collaboration and first-class client service. As we celebrate Zeno's 25th anniversary these three foundational pillars remain as important as ever and live on in our 3Monkeys® ethos.
The global network we offer today means we're big enough to cope while being small enough to care. We are not a transactional agency: clients are drawn to us because we provide the capabilities and resources of a scaled network, without layers of cumbersome bureaucracy that can slow things down.
We operate as one team across North America, Europe and Asia Pacific.

To find out more please click through to Zeno Group here. 
For interest, our UK tax strategy can be found here.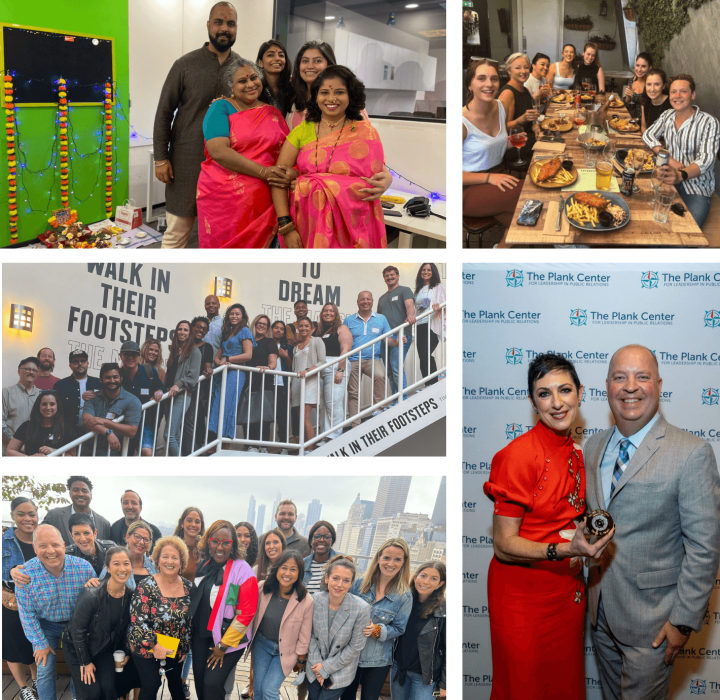 Zeno in Europe
We have Zeno offices in the UK, France and Germany and dedicated Zeno teams in Spain, Italy and the Netherlands. We also work with partners in other European countries to deliver client work in the markets that matter.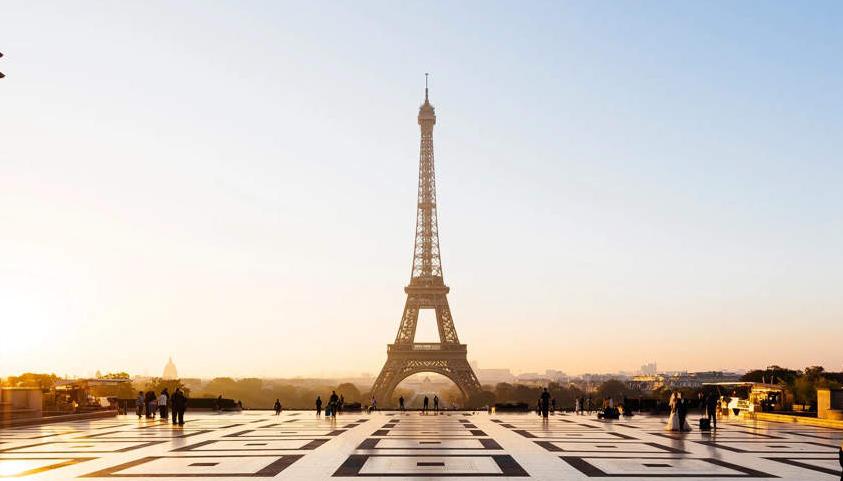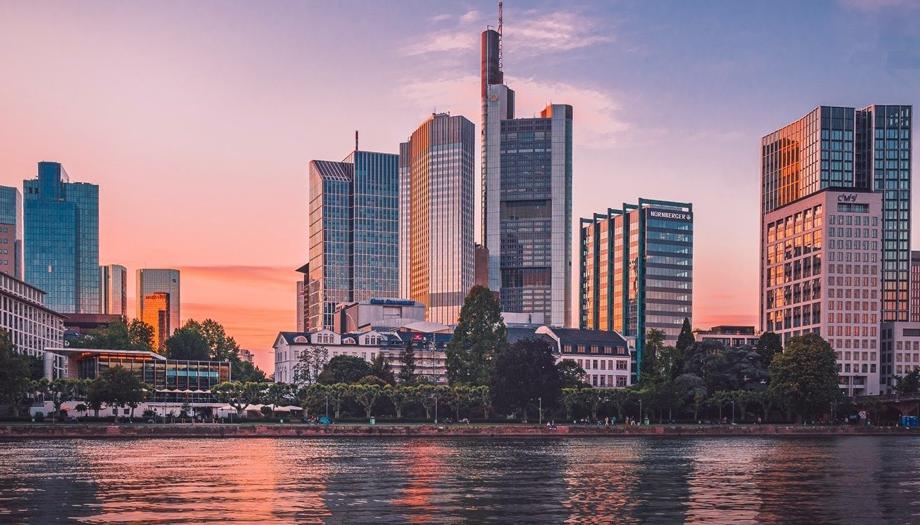 Our Values
We are guided every day by our North Star: the Fearless Pursuit of the Unexpected, and a core set of values that form the daily strategic and cultural direction of our business and our approach to clients.
Fearless
We push ourselves and each other into the unexpected.
Inclusive
We're a place where everyone can be seen and valued as their true authentic selves.
Collaborative
We work together to get somewhere better.
Kind
We communicate openly and directly, always acting with empathy.
Entrepreneurial
We pave the way for our people to make big things happen.
Ambitious
We aim high, determined to advance our individual and shared goals.
Our Purpose
Given the world we live in and the need for business to be more and do more, our purpose is embedded in our everyday actions and inspires all that we do for our clients and ourselves, to make a positive impact on people's lives and in society.
WE CHAMPION THE COURAGEOUS TO ACHIEVE SOMETHING BETTER FOR HUMANKIND
Title
Our Sustainability Commitments
Section copy
Sustainability is no longer a nice-to-have, it's a fundamental expectation that we place at the heart of our business. That's why we're producing our first global ESG Report to document the commitments we have made to the environment and the planet. Stay tuned for the launch of this in early 2023.

In London, working with The Sustainability Group, we've been auditing and assessing our sustainability impact and identifying priorities for this year and beyond. This comprehensive audit identified five areas for action – Climate, Economic, Social, DE&I and Environmental impact. Combining our long-term and short-term ambitions, we've created 23 for '23 pledges that will ensure Zeno London becomes a better, more sustainable and more ethical business, now and in the future.