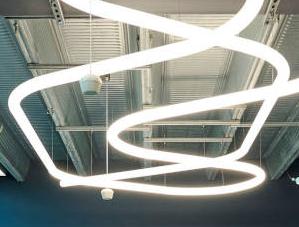 Section copy
To do the best work, for the best brands, with the best people. That was our commitment when we first started out many years ago as 3Monkeys® and we continue to operate the business with the 3Monkeys® ethos of creativity, collaboration and first class client service. Zeno is a place where careers are built and lives are lived. Life at 160 is about learning, collaborating and having a good time along the way. From weekly social meet-ups to share news and views, to quarterly nights out and our annual Day of Play to rest and recharge, we are dedicated to helping everyone have time away from the laptop. We look after everyone's wellbeing with our 'Be Kind To Your Mind' programme of support and events and we embrace lifelong learning and development through our training programme, Fearless University.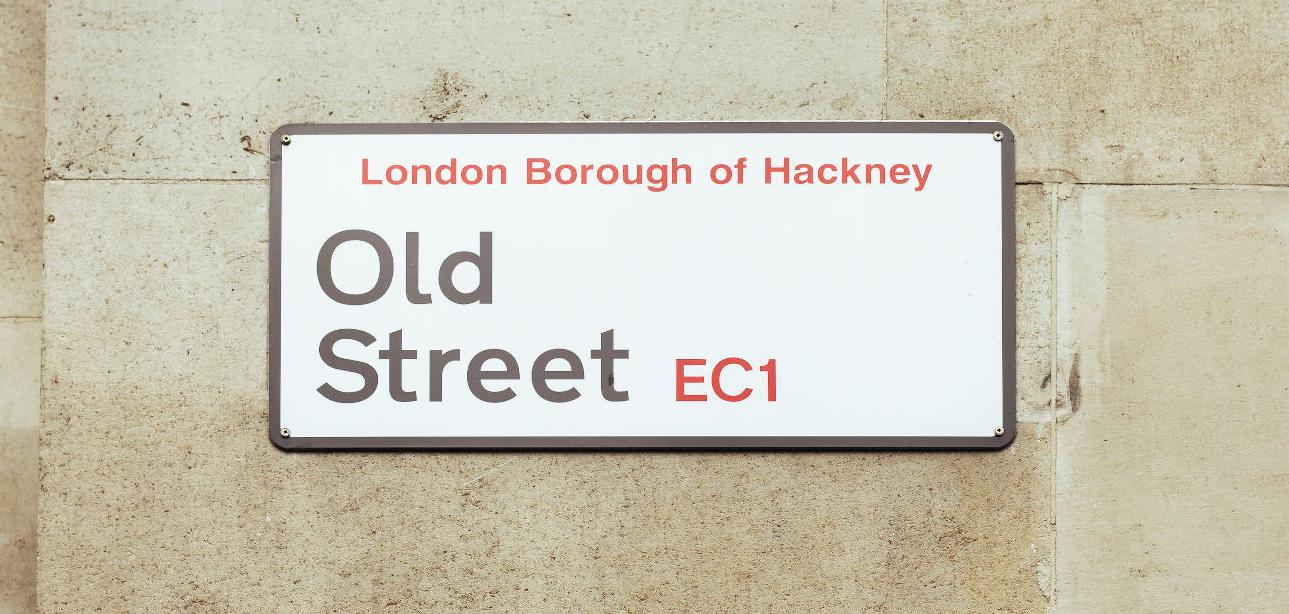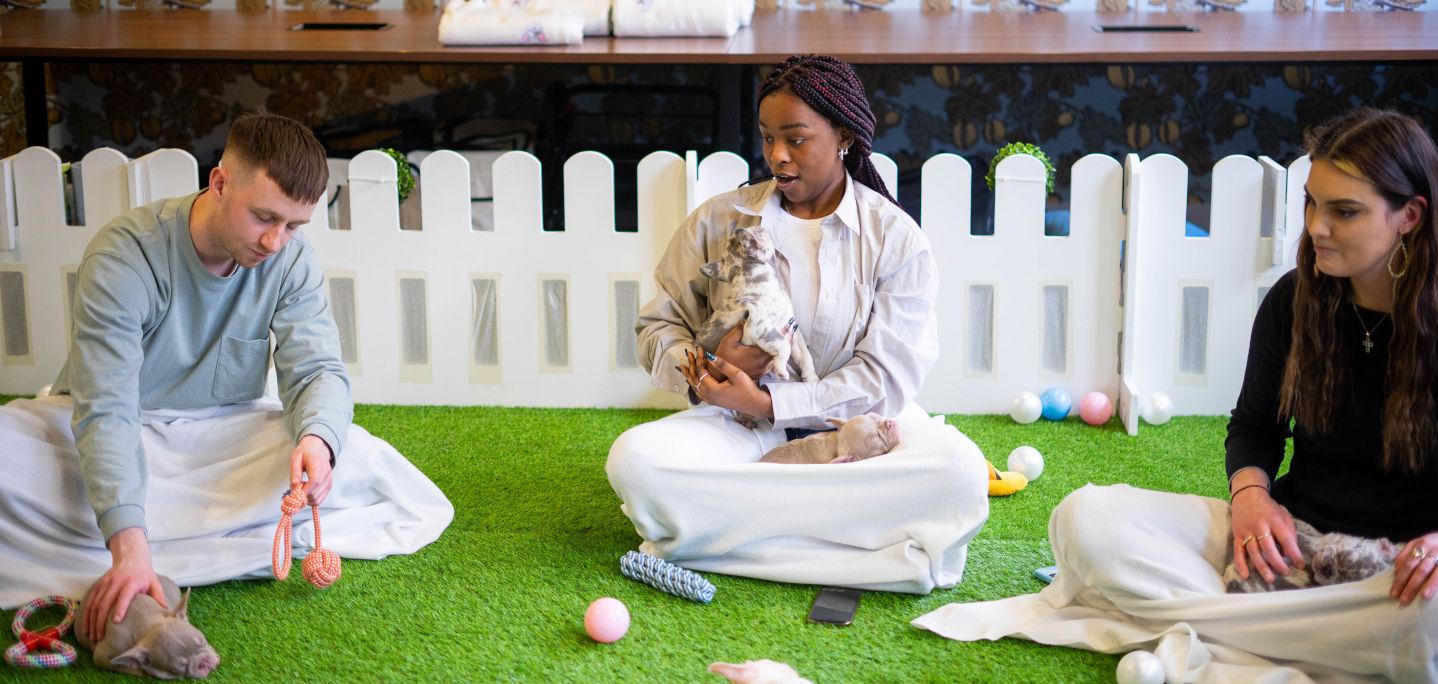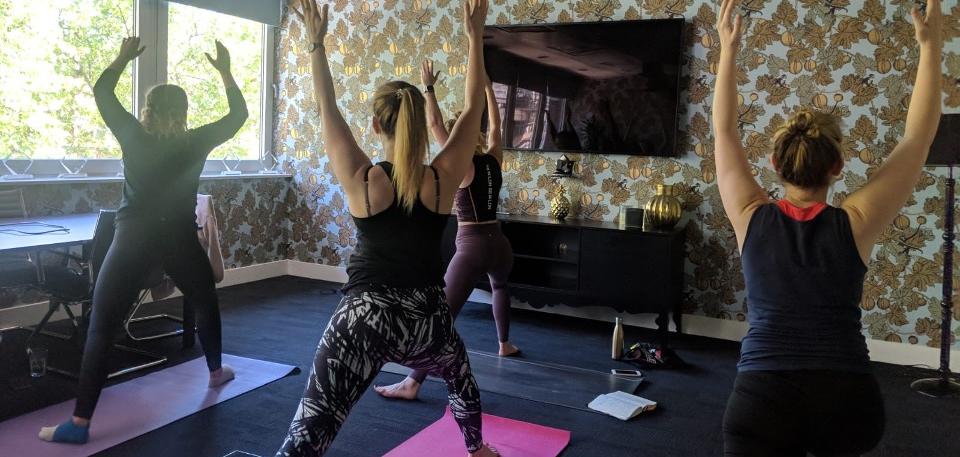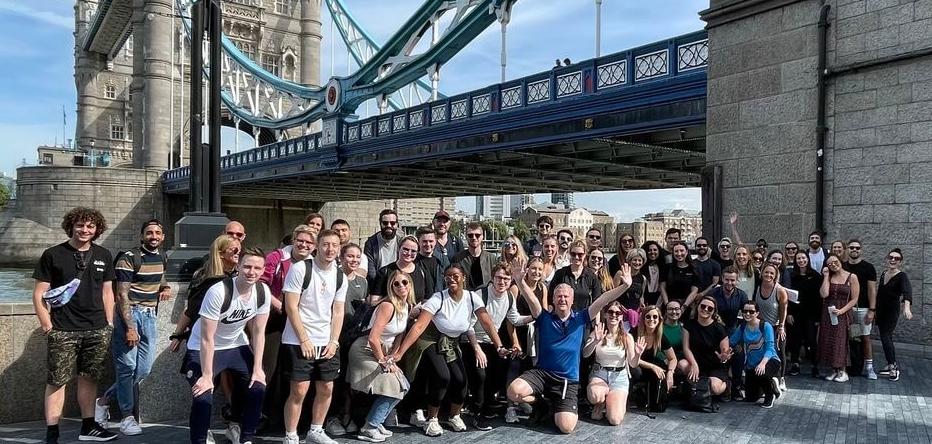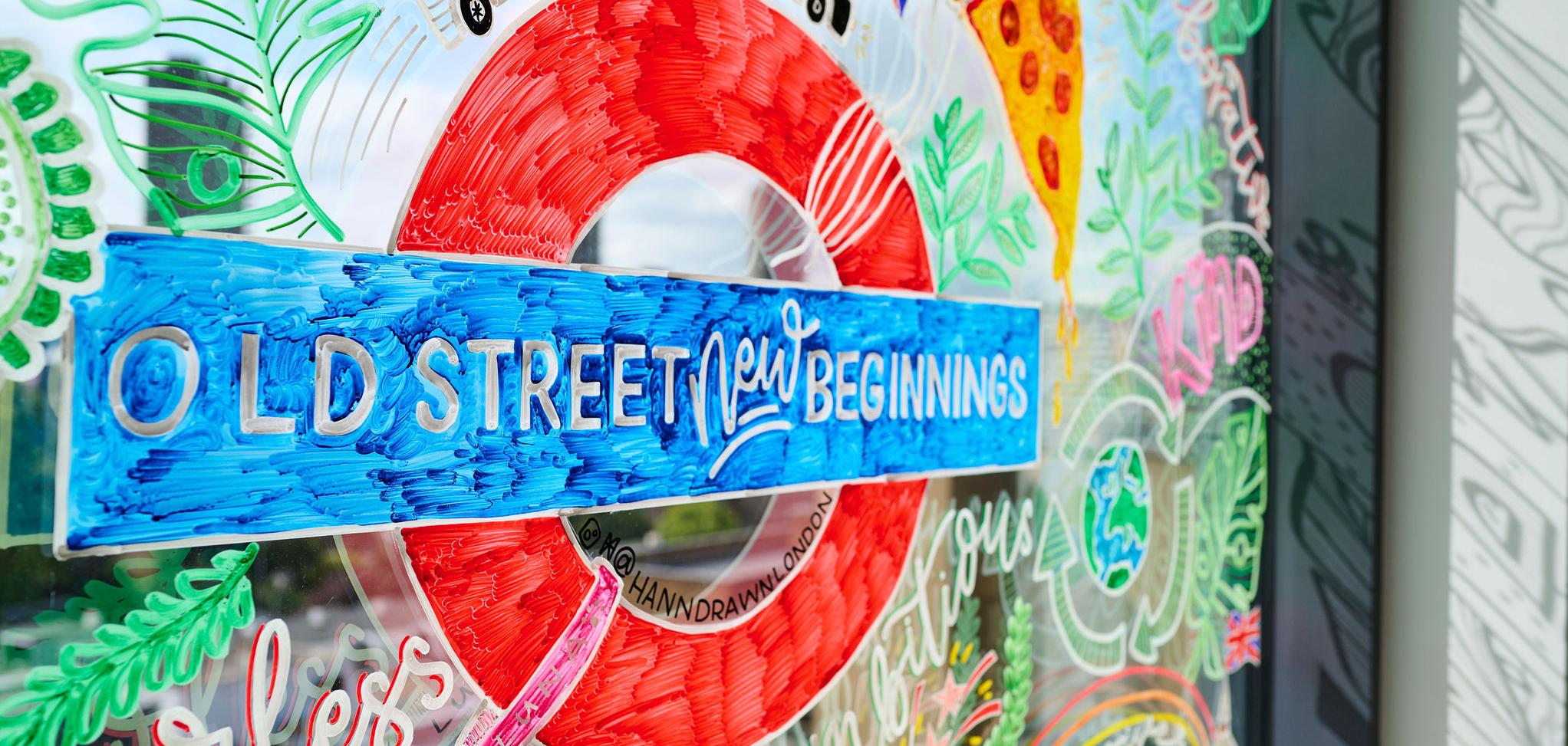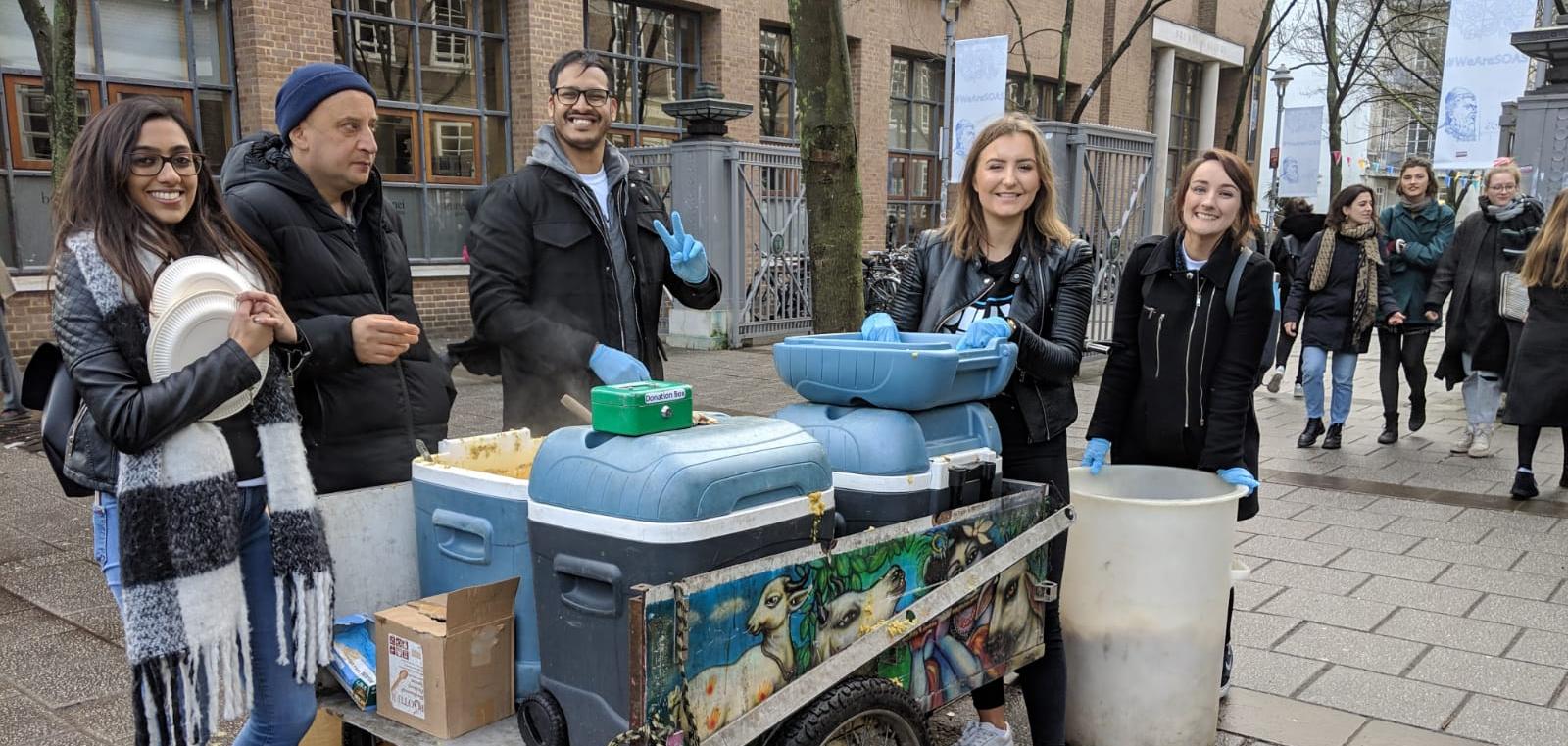 Committed to Creating a Supportive Culture
We're committed to a culture that invites everyone to be their authentic self. At Zeno we welcome people regardless of their race, sex, age, disability, gender expression, sexuality or relationship type, maternity status, beliefs, or socioeconomic background. We're dedicated to supporting and growing a global community where all employees feel valued, included and empowered - and have the opportunity to professionally excel and build their careers. Critical to building a truly diverse community is equity, and diverse individuals being decision makers. Our board is diverse, which in turn informs how we build our agency.
As part of our work in this area we're also committed to publishing our gender and ethnicity pay gaps. In 2022 our gender pay gap was 0% and our ethnicity pay gap was +9%. While we're pleased with these figures, the numbers are improved by our Board diversity, so we're working hard to drive wider diverse representation across the agency.
We walk the walk as well as talk the talk. We are the first PR consultancy to partner with social impact platform hundo, which helps us connect with under-served Gen Z talent. Hundo's mission is to end youth unemployment by placing young people with employers who are serious about tackling diversity and inclusion.

We also have a partnership with the School of Communication Arts, based in Brixton. This organisation helps young people get into the industry by providing work experience and placements. Brilliantly, the last creative duo we recruited from the SCA won the 2022 PRCA Young Lions competition and represented Zeno London at Cannes in June last year.
We value courage, curiosity and openness. They're at the heart of how we do things. We recognise that our business is only as good as our people, so a happy team is very important to us. From our Fearless U professional development programme, mental wellness initiatives and creative safaris, to our Freedom Fridays, flexible hybrid working for all, including the option to spend some time Working From Anywhere; we are hugely proud of our workplace culture – and have recently been awarded a Workplace Champion Award by industry trade association the PRCA, in recognition of this.