With the world's largest oncology meeting pivoting to virtual, we were tasked with bringing AstraZeneca US Oncology to life for the 43,000 attendees from 130 countries who would normally attend live.
We developed a 360 strategy to not only showcase the programme of events, but also engage a broad range of stakeholders – replicating the breakaway conversations usually seen at a landmark gathering of this scale.

A robust earned strategy allowed AstraZeneca to steal the show with coverage throughout the conference, while virtual panel events elevated the broader programme across social media. AstraZeneca was an ASCO "winner," showcasing the depth and breadth of its science with outstanding earned media placements and industry leading social impressions.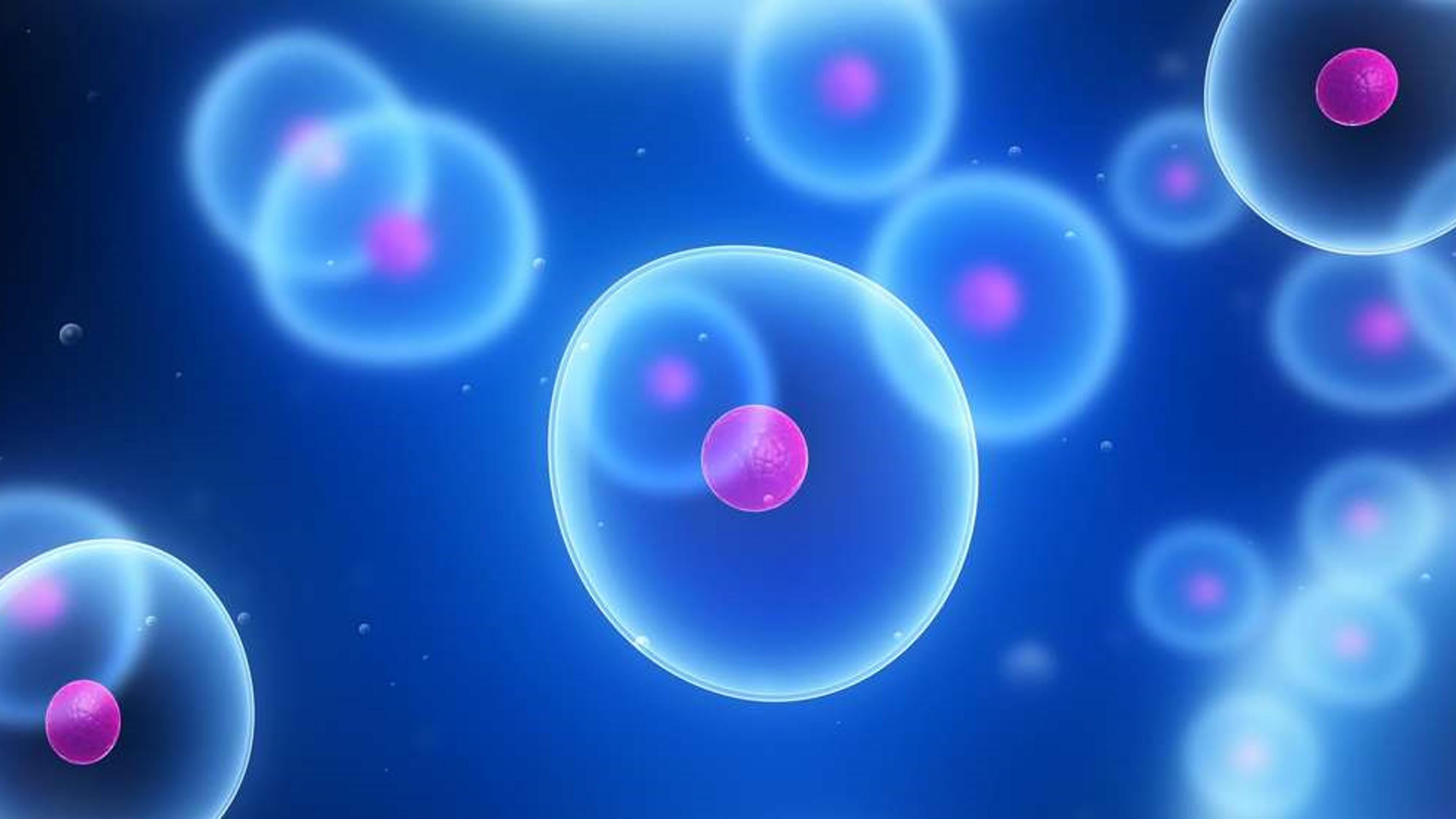 Description
earned media placements
Description
social impressions
View our other case studies