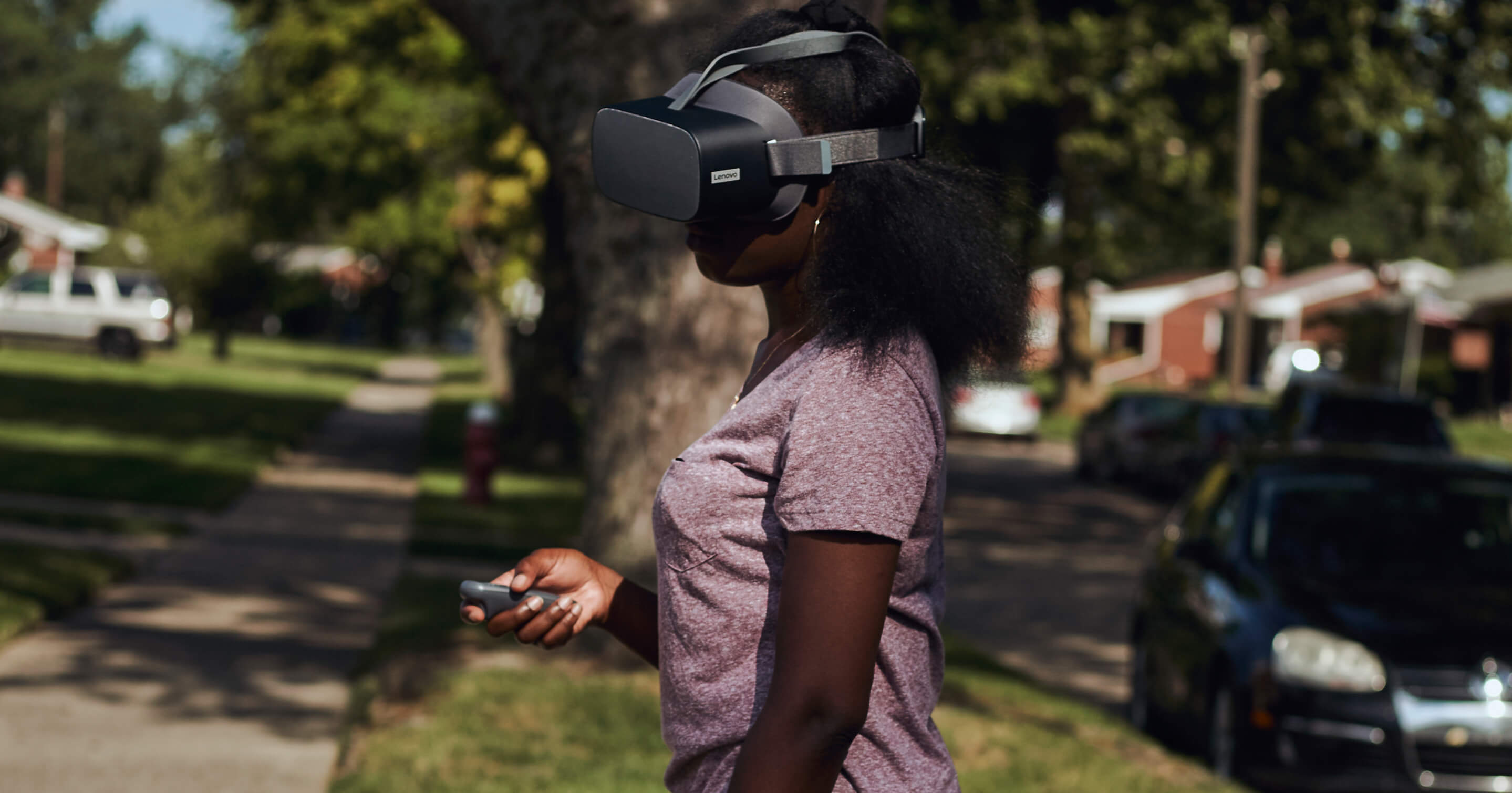 To demonstrate the important role technology plays in encouraging empathy, we created 'New Realities', a 360 VR film series that allowed viewers to walk through a portal and hear from young women on red button issues, from education, to poverty, migration and climate change.

Created with the United Nations Girl Up foundation and award-winning director and activist, Ava DuVernay, these ten incredible stories, each shot in a different country during the pandemic, built a picture of an entire generation, transcending borders, actively working for a better world.

Zeno built and hosted virtual 3D launch events for Lenovo across three different geographies, complete with a virtual film gallery. To ensure the mission lived on, we kicked off a series of mentorship and grant programmes for young women across the world to pursue fields of study that align with their goals.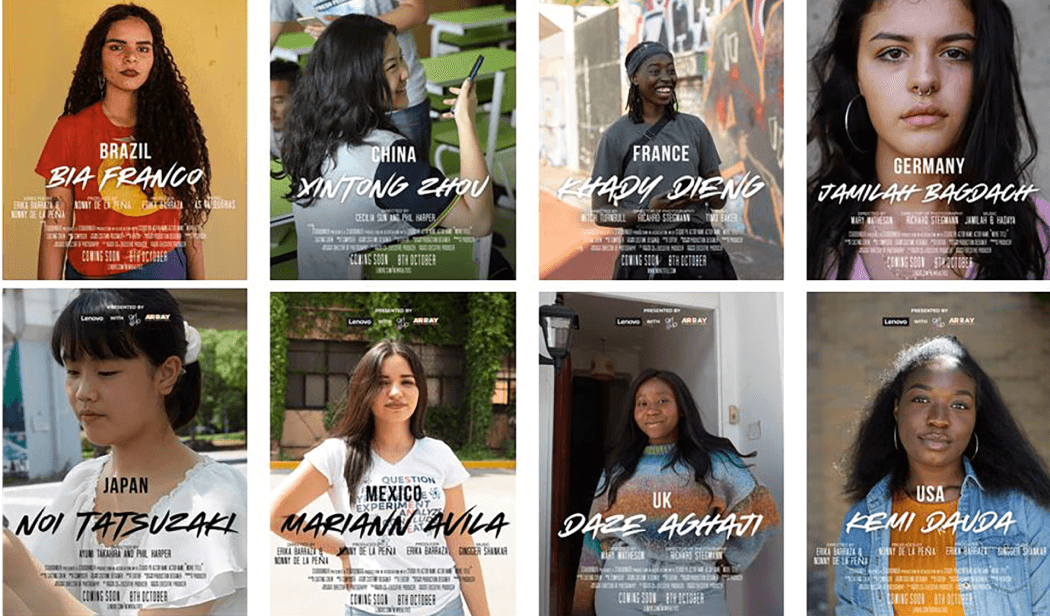 Description
pieces of top tier global media coverage
Description
Best International Campaign for PR Week and Best Integrated Campaign for Provoke Media.
Description
in Forbes, AP, CNBC, Vanity Fair and La Stampa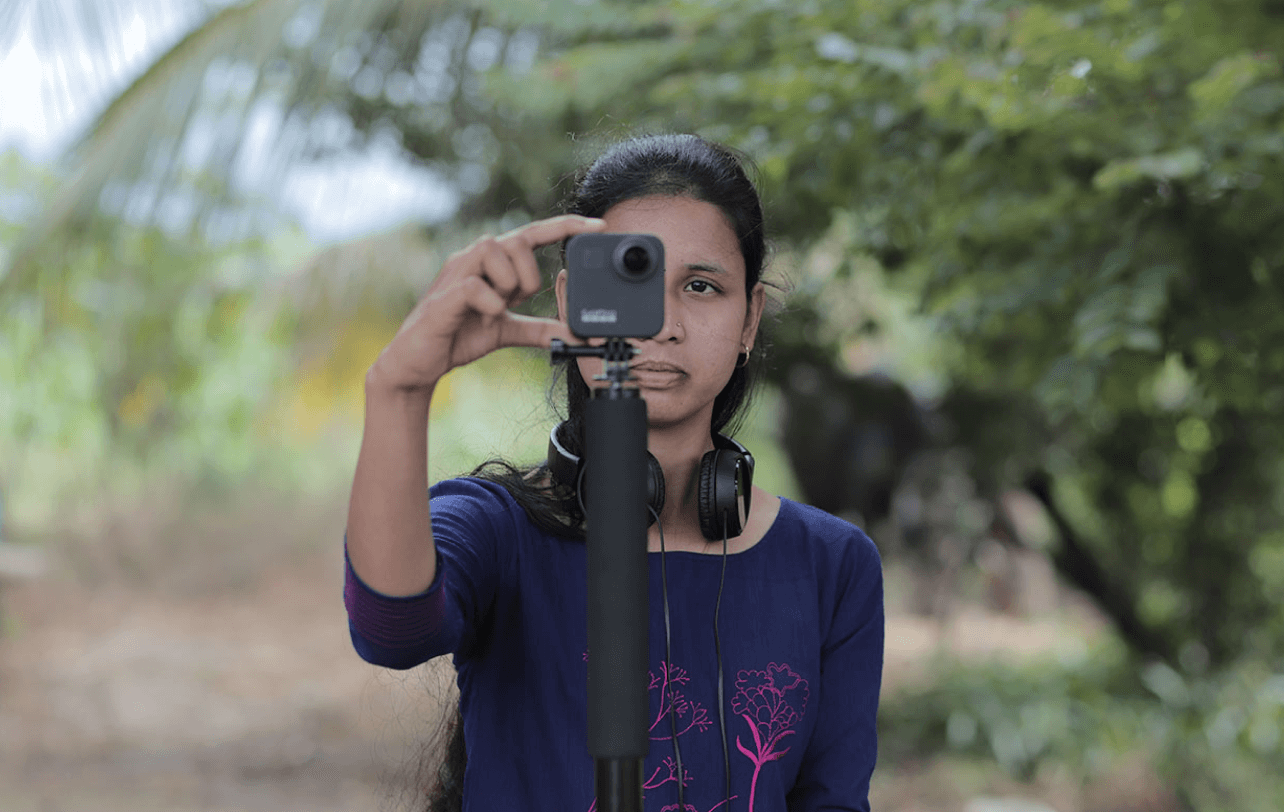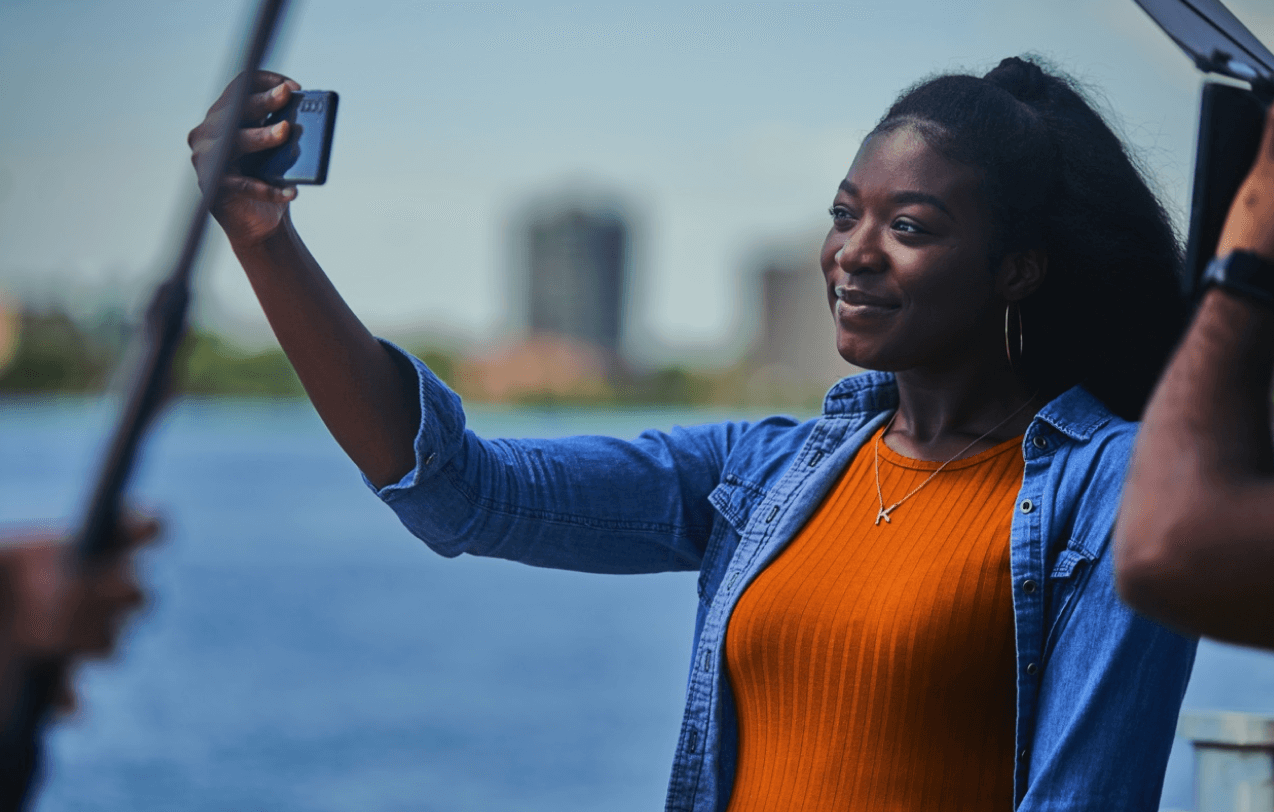 View our other case studies